Pillows
The #1 ranked pillow for those with neck pain in studies by John Hopkins University and Logan Chiropractic College. Fully adaptable by adjusting the amount of water added. You want harder, add more. You want softer, take some out.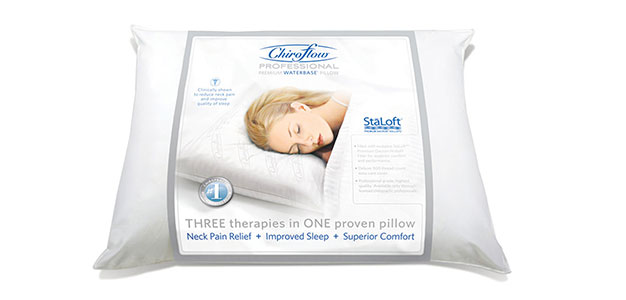 A Canadian made high quality contour pillow with 4 sides and shapes in one pillow.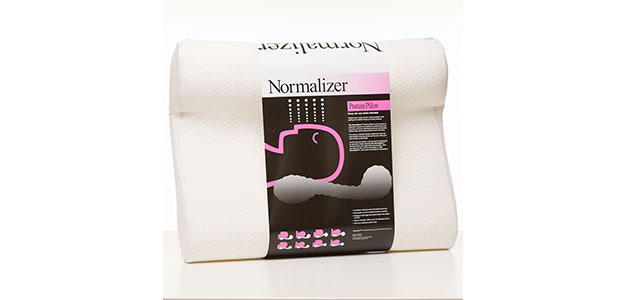 Provides support for the neck or back whether at home, in the car, or in the airplane.