We offer deep tissue, trigger point, relaxation, cupping, hot stone or lava shell, lymphatic, pregnancy, pediatric and senior massage from highly qualified and experienced massage therapists.
Midnapore Health Centre offers deep therapeutic and relaxation massage from highly qualified and experienced massage therapists.
We offer the following convenient hours for massage:
Monday Brenda Shairp 8am-12:30pm,  Adele Dirks 2pm-8pm
Tuesday Brenda Shairp 8am-12:30pm
Wednesday  Barb Pilat 8am-2pm, Brenda Shairp 2-8pm
Thursday Brenda Shairp 8am-12:30pm
Friday     Brenda Shairp 1:30pm-8pm, Adele Dirks 2pm-8pm
Saturday   Brenda Shairp 8am-2pm, Adele Dirks 9am-4pm
Please call us to make an appointment (403) 254-9177.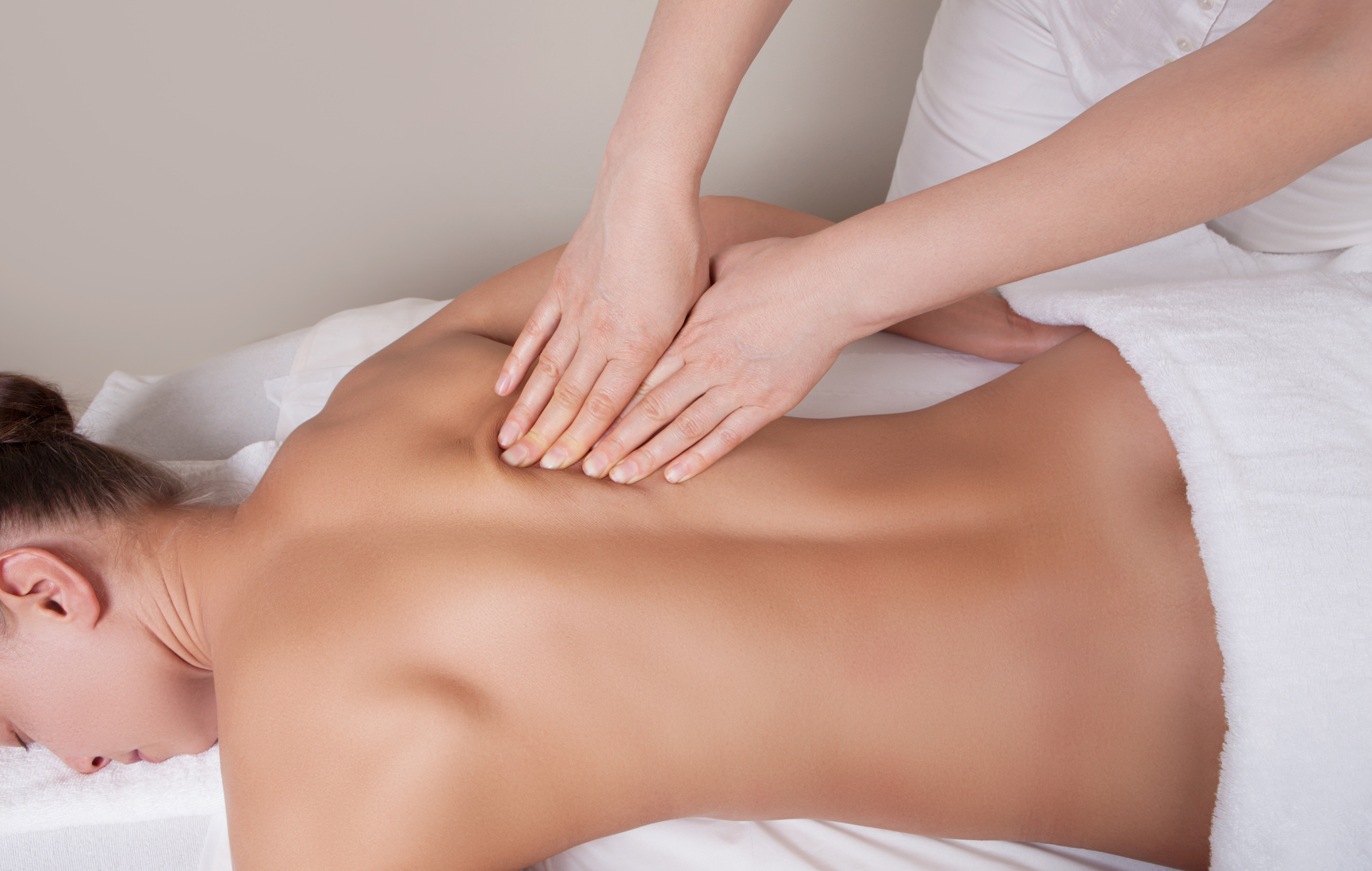 About Massage Therapy
Massage Therapists at Midnapore Health Centre have a high level of massage education and are highly competent health care professionals. They have many powerful therapeutic techniques and many years of experience to apply their skills according to patient needs and preference.  Our massage therapists work with the team of Chiropractors and Physical Therapist at Midnapore Health Centre to help patients reach their health goals.
Massage therapy is the assessment of the body's soft tissues and the treatment of injury, pain and physical disorders. RMTs promote health by teaching patients therapeutic exercises, encouraging better postural habits for work, sport, leisure and sleep.
From the weekend athlete with an acute injury, to pregnancy and infant massage, to the arthritic geriatric patient who has chronic disability, people benefit from massage therapy as they return to previous levels of activity and productivity.
Massage Therapy is has many benefits for many populations. Whether it is postural strain from computer work, injuries from a motor vehicle accident or sport, swelling or recovery from surgery, or muscle tension from life's daily stressors, massage can help you start to feel and function better.  Registered Massage Therapists' extensive training allows them to meet a wide range of health care needs from injury rehabilitation to prevention and maintenance of overall health.
Most extended medical insurance plans cover 80-100% of massage therapy fees so check your benefit plan!
Benefits of Massage Therapy
Benefits of Massage Therapy Include:
Releases stress and tension from muscles
promotes relaxation
Relief of muscle spasm and cramps
Improved athletic performance and enhanced recovery
Rehabilitation following muscle injury
Treatment of immobilized, paralyzed and denervated muscles
Improved balance, coordination and mobility
More restful sleep
Decreased need for pain or sleeping medication
Increased range of motion
Increased circulation
Improved nutrition to tissues and removal of waste products
Reduced swelling caused by fluid retention
Improved skin tone and relief of dryness
Speeds healing from injuries and surgery
Increased energy
Helps release tension before it's a problem
Boosts immune system
Some Conditions That May Benefit From Massage Therapy
Back Pain
Bursitis
Carpal Tunnel Syndrome
Chronic Fatigue and fibromyalgia
Chronic Pain
Degenerative Disc Disease
Edema
Frozen Shoulder
Headaches/migraine
Jaw Pain
Muscle Tension/Spasm
Neck Pain
Arthritis
Plantar Fascitis
Pregnancy
Sports/Work Injury
Sprains/Strains
Stress
Tendonitis
Whiplash
Chronic illnesses i.e. MS, Parkinson's